Ezisan Ltd has three directors. Rob Searle as managing Director, John Ellacott as technical Director and Wayne Egan as sales Director.
Professional background in retail management, merchandise buyer, business owner and Director of multiple businesses.
I've been fortunate to have enjoyed a varied career across both the electrical and home furnishing sectors over 30 years. This has provided me with a broad knowledge of business, products and retailing.
More recently I have been developing new products to meet the challenges we face in the coronavirus pandemic. I have jointly invented a covid killing vacuum cleaner attachment and this innovative hand sanitiser system.
​
Rob Searle, Managing Director
Andrew Dawson
Private Equity Consultancy
​
John Ellacott, Technical Director
A full and comprehensive history in engineering and product development, some of which have attained national and international acclaim and one was awarded the prestigious Queens Award for innovation and design.
John is a prolific inventor and has many patents to his name, he also enjoys motorsport in which he still plays an active part.
John has spent the last 24 years with a firm focus on eco friendly and hygiene products and is a director of a number of other like minded companies involved in the same industry and market sectors.
​
Wayne Egan, Sales Director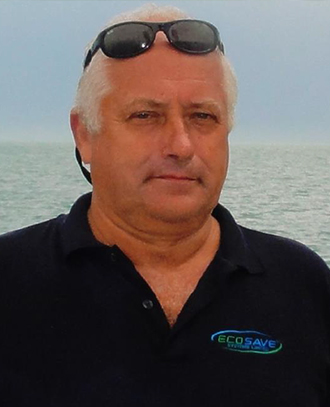 A high calibre sales professional. Wayne has many years experience in running sales teams in large retail stores.
More recently has built business interests in the home improvements sector. Wayne owns various successful businesses and holds multiple directorships in this innovative sector.
He is also knowledgeable in digital marketing and advertising.
​